Posted by WKF AUSTRIA Verbandsbüro on April 12th, 2014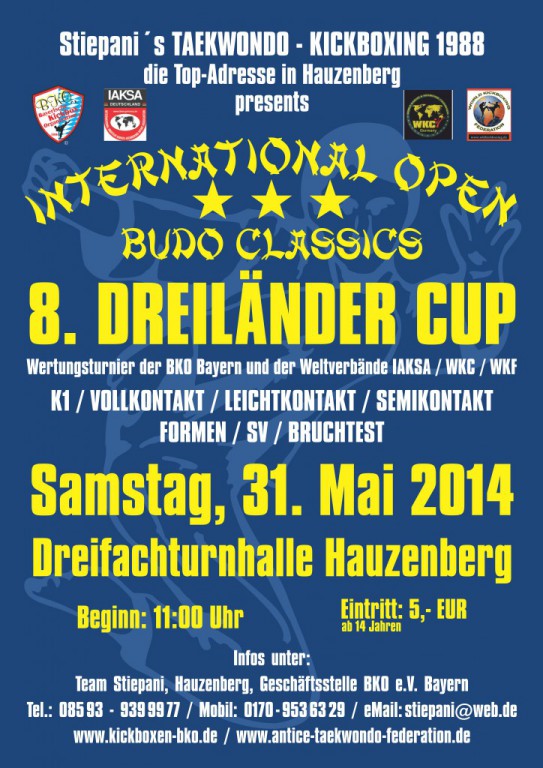 At the 31. May, the eighth time the popular "Three countries Cup" in Bayer statt. The venue is the triple gym in Hauzenberg near Passau.
The organizer is the team to
Walter STIEPANI
.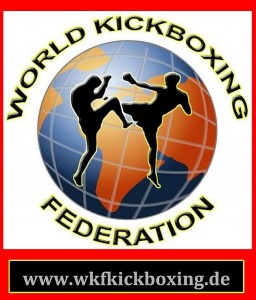 This event is a co-sanction of WKF GERMANY and the BKO. (Bayrische Kickbox Organisation)
This tournament is a further qualification for our German neighbors for
WKF World Championships
and threshold im November.
The WKF AUSTRIA is this event Support, as our Bavarian friends will come to Vienna for the Austrian Open.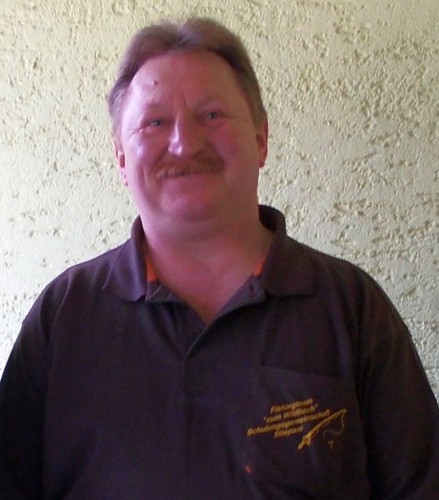 It is possible there is also a WKF PRO-AM Amateur Titelkampf, the negotiations have not been completed.
For more information, please contact Hr. Walter STIEPANI direkt per mail.
Posted in General | Comments Off