Posted by WKF AUSTRIA Verbandsbüro on December 17th, 2014
We again a big hit succeeded.
With Abdullah BAYETT from South Africa, the reigning world champion in semi contact could be required for a seminar in the Octagon per Gym.
The deadline is Thursday, 26. February 2015
Beginning at 18.00 Clock, open to all who wish to participate !
In order to give everyone the opportunity to learn from Shihan Bayett this seminar is open to all, who want to improve in the semi-contact.
This discipline Semikontak kickboxing is again awaken new popularity among the club.
According to the Australian Khan Robert Wilesmith for Thai boxing in autumn it continues.
Again, this is the first of a planned series of seminars per Octagon Gym for 2015. Of eminent experts are interested in their sport show our fighters.
You can find the invitation here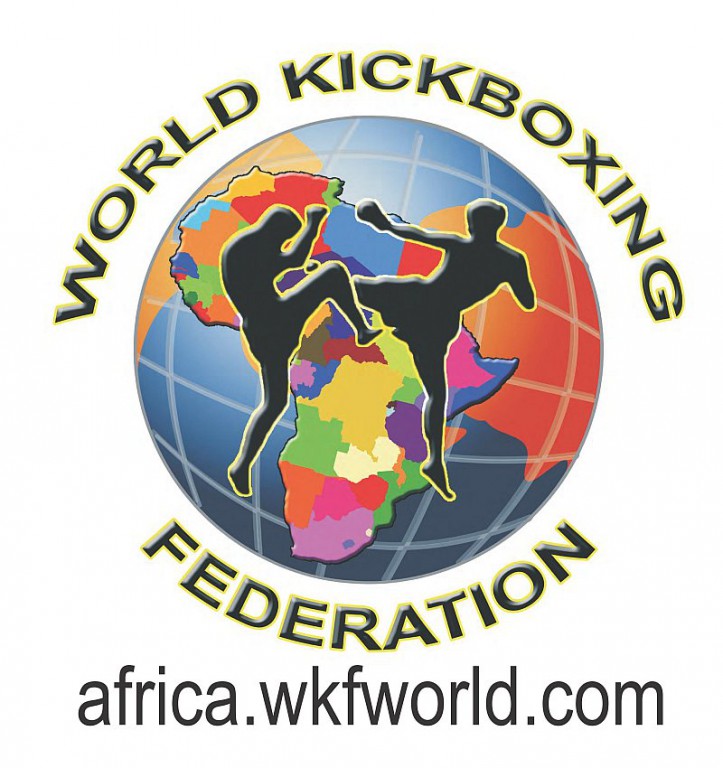 Posted in General | Comments Off