Posted by WKF AUSTRIA Verbandsbüro on May 15th, 2013
LATEST NEWS: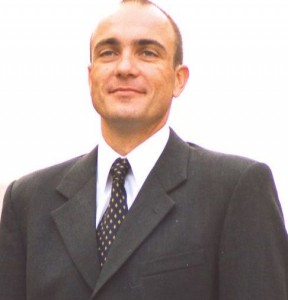 WKF CZECH REPUBLIC Mr. President Dr. Michal FRABSA is the host of the next WKF World Championshipst 2014 in Amateur Kickboxing.
The venue is the arena Sparta, the largest sports hall in the beautiful city of Prague, the date was now with 11.-15. November 2014 already approved by the Association.
The organizers expect about 80 Nations at the start and again 2.000 active participants. The forms are available disciplines, Semi Contact, Light contact, Full Contact, Lowkick, K-1 rules, Thai Boxing, Sanda und MMA.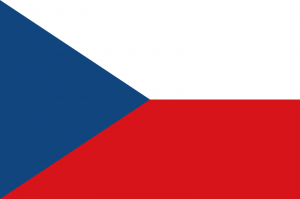 Amateur athletes are eligible only, from children 8 Years up to the veterans and Masters + 40 Years in the appropriate classes.
The first information, Tender, Contest rules and more can be found online here after the European Championships 2013 Bregenz.
Even if they want to be a member of the National Team, please contact binding Herrn FOLLADORI. Send them an easy mail at the Office of the WKF AUSTRIA or contact the WKF EUROPE
Posted in General | Comments Off