Posted by WKF AUSTRIA Verbandsbüro on July 21st, 2014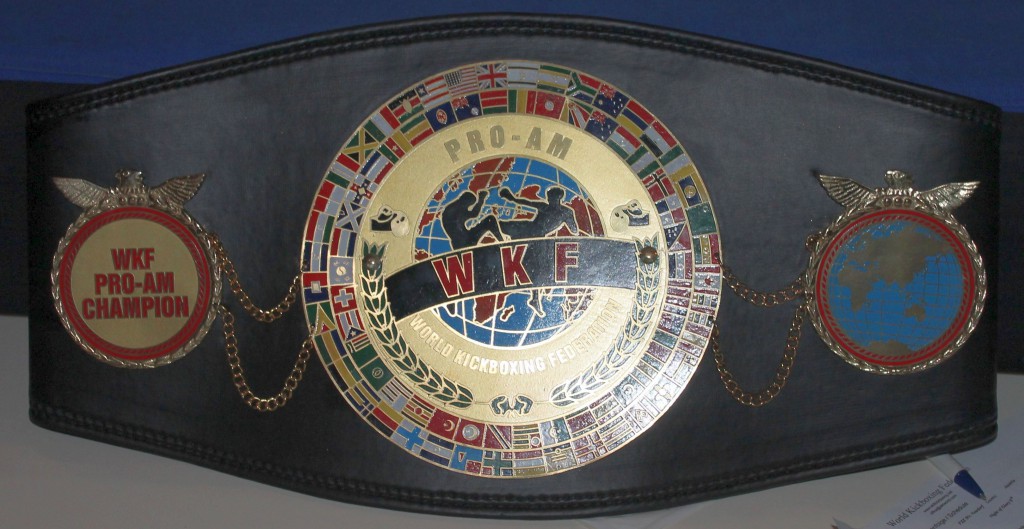 Even before the World Championships in Prague is a RCF Neulingsturnier and in the evening an official International Comparison fight WKF AUSTRIA vs. WKF chicks or WKF GERMANY performed.
The plan of the countries fight is on 25. October in Vienna, after the freshman tournament.
A PRO-AM Titelkampf is still in negotiation. For a good-75Kg fighter is wanted. If interested, please ensure there is a short e-mail an den Verband.
All WKF clubs can register their fighter / interior immediately. Entweder in Vollkontakt, Lowkick, K-1 oder Thai Boxen.
Name, Weight, Discipline, Fight record and a jpg photo !
Posted in General | Comments Off