Posted by WKF AUSTRIA Verbandsbüro on January 27th, 2015
Like all properly administered organizations must also WKF AUSTRIA to hold its annual meeting of members clubs.
This year it is on 14.02. a General Assembly, also back pending new elections of the Board.
All WKF clubs pay the annual fee before their are entitled to vote at the AGM.
New clubs are cordially invited, GM is not public, without invitation is not possible to participate.
For further questions please contact the Association office by mail.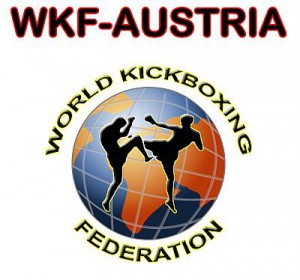 Posted in General | Comments Off