Posted by WKF AUSTRIA Verbandsbüro on September 14th, 2014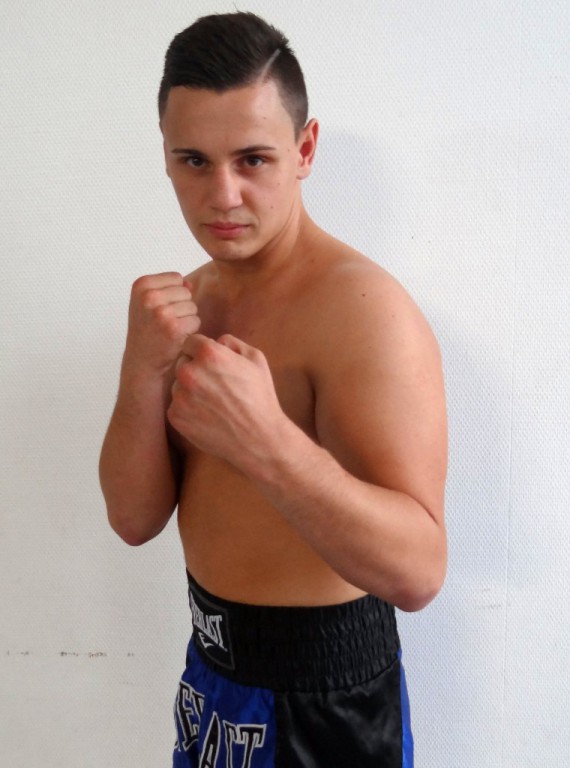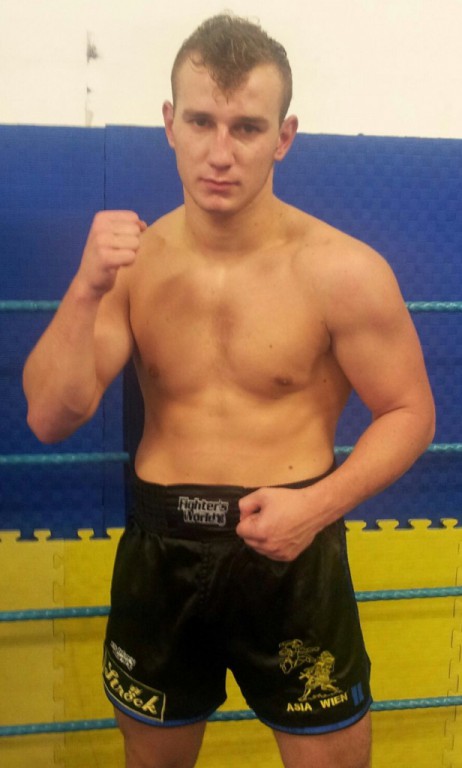 Like us of the WKF GERMANY has now been officially confirmed is the PRO-AM Europatitel at the 25. October in Vienna fixed.
Andreas BASTRON of the Rhine-Ruhr Sports Academy in Mülheim Wiener calls the Kristian Zecevic of Asia Vienna um den vakanten K-1 EM Title - 75Kg/165 lbs out.
The fighting time is here 5 x 2 Minutes.
Andreas has achieved a great fight record and has 28 Struggles, it only 6 Losses, 1 Draw and 7 I. He is currently the No.. 4 in the PRO-AM World Ranking.
Kristian Zecevic is roughly the same strong fighter. His fight record with us 25 Struggles, 15 Wins and 10 KO specified.
However, he has already made some great successes in his career:
Winner of the Austrian Open in K-1 2011/2012/2013 , WKF Amateur European Champion 2013 im Thai Boxen, Sieger des IFMA Muay Thai Cup in Novo Mesto.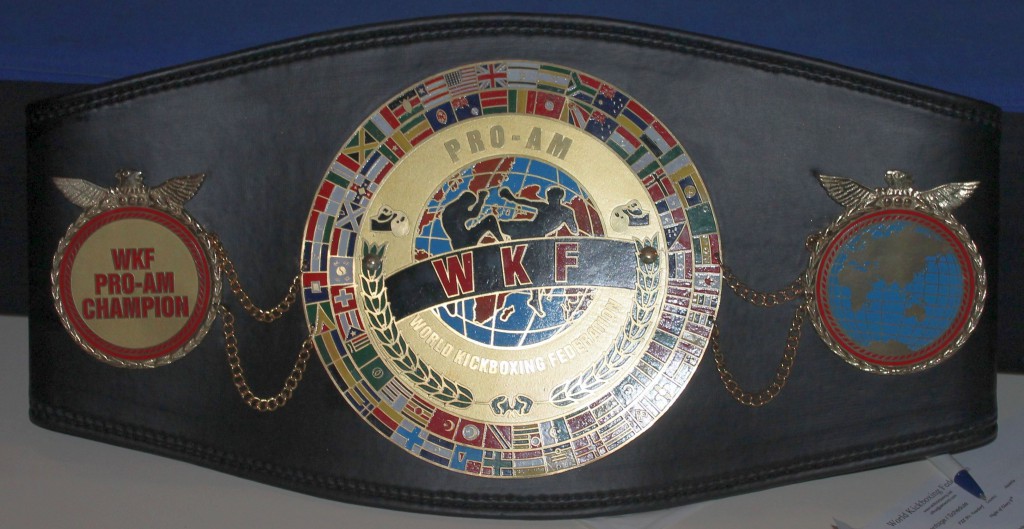 Posted in General | Comments Off