Posted by WKF AUSTRIA Verbandsbüro on August 20th, 2014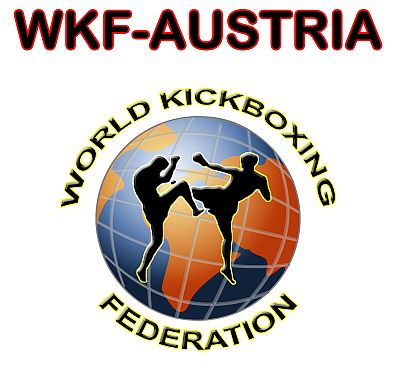 The Austrian Neulingscup Ring in the sport will take place on 25. October in the ASIA Sportcenter in 1210 Vienna held. The tender can be found HERE , the WKF Amateur Competition Rules HERE.
ATTENTION : then place against a comparison battle WKF chicks instead of. Please login immediately fighters who want to compete against the Hungarians, Fight Time 3×2 Minutes.
Name, Weight and discipline, Hungarians oppose it. A further comparison battle in Hungary end of September is still in negotiation. We would then return to the fight.

AND: is looking for a fighter for a PRO-AM Titelkampf in K-1 !!!
Next Compared fight is on 6.12. in Pardubice, Czech Republic. !!!
Please update as always in time Sportpasses.
There are on-site no issued new WKF Sportpasses years and brands, only the previously issued ordered, Please request in time!
With invalid sportpasses No participation is possible.
Please check it and the annual medical examination, that is examined in detail.
You can find all valid WKF competition rules in the downloads. All judges are divided by the association.
In the evening the international country bout is scheduled, reports your fighter !!!
More information at Hr. Gerald Dittrich for mail !

Posted in General | Comments Off